Noobberry is the worst mod in Clint's channel and professional dank memer.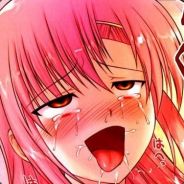 Noobberry is most memorable for having Twitch's worst Hearthstone stream, constantly raiding Clint with 0 or negative viewers, and using hacked nudes and devious tricks to get moderator status. In Clint's case, he bet Clint that if Dampé was exactly third try he would get mod – if not, he would leave the stream forever. The gods laugh at our pain, and Noobbery recieved his sword on the stream's version of 9/11. 
Noobberry maintains an underground sex dungeon, and his neighbors can hear the screams of body pillows echoing through the night.  
Has heavenly soft baby hands, born from the friction with his deformed foreskin  
Can't go to sleep without being sedated by waifus and cancer music  
Skilled deepthroater, as cited by local ice cream parlors  
Rains Forsen emotes like crazy in twitch chat and no one gives a shit about it.  
Was run over by a train at birth. Unfortunately survived.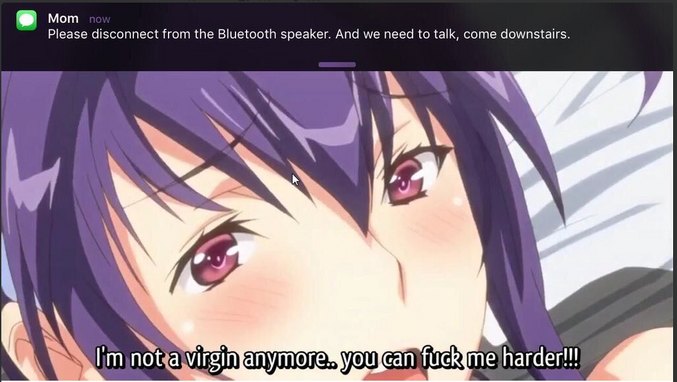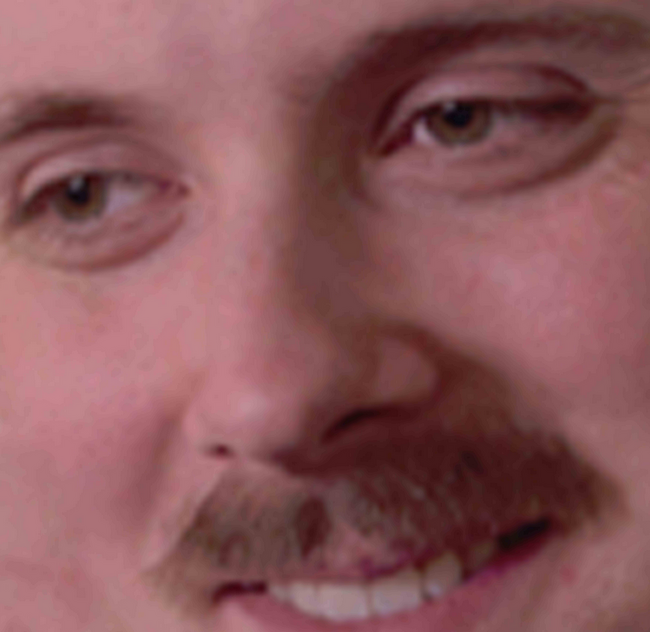 FACE WHEN PEOPLE CUM TO THIS PAGE -------------------------------------------------->
DANK MEME DANK MEME DANK MEME DANK MEME DANK MEME DANK MEME DANK MEME DANK MEME DANK MEME DANK MEME DANK MEME DANK MEME DANK MEME DANK MEME DANK MEME DANK MEME DANK MEME DANK MEME DANK MEME DANK MEME DANK MEME DANK MEME DANK MEME DANK MEME DANK MEME DANK MEME DANK MEME DANK MEME DANK MEME DANK MEME DANK MEME DANK MEME DANK MEME DANK MEME DANK MEME DANK MEME DANK MEME DANK MEME DANK MEME DANK MEME DANK MEME DANK MEME DANK MEME DANK MEME DANK MEME DANK MEME DANK MEME DANK MEME DANK MEME DANK MEME DANK MEME DANK MEME DANK MEME DANK MEME DANK MEME DANK MEME DANK MEME DANK MEME DANK MEME DANK MEME DANK MEME DANK MEME DANK MEME DANK MEME DANK MEME DANK MEME DANK MEME DANK MEME DANK MEME DANK MEME penis DANK MEME DANK MEME DANK MEME DANK MEME DANK MEME DANK MEME DANK MEME DANK MEME DANK MEME DANK MEME DANK MEME DANK MEME DANK MEME DANK MEME DANK MEME DANK MEME DANK MEME DANK MEME DANK MEME DANK MEME DANK MEME DANK MEME DANK MEME DANK MEME DANK MEME DANK MEME DANK MEME DANK MEME DANK MEME DANK MEME DANK MEME DANK MEME DANK MEME DANK MEME DANK MEME DANK MEME DANK MEME DANK MEME DANK MEME DANK MEME DANK MEME DANK MEME DANK MEME DANK MEME DANK MEME DANK MEME DANK MEME DANK MEME DANK MEME DANK MEME DANK MEME DANK MEME DANK MEME